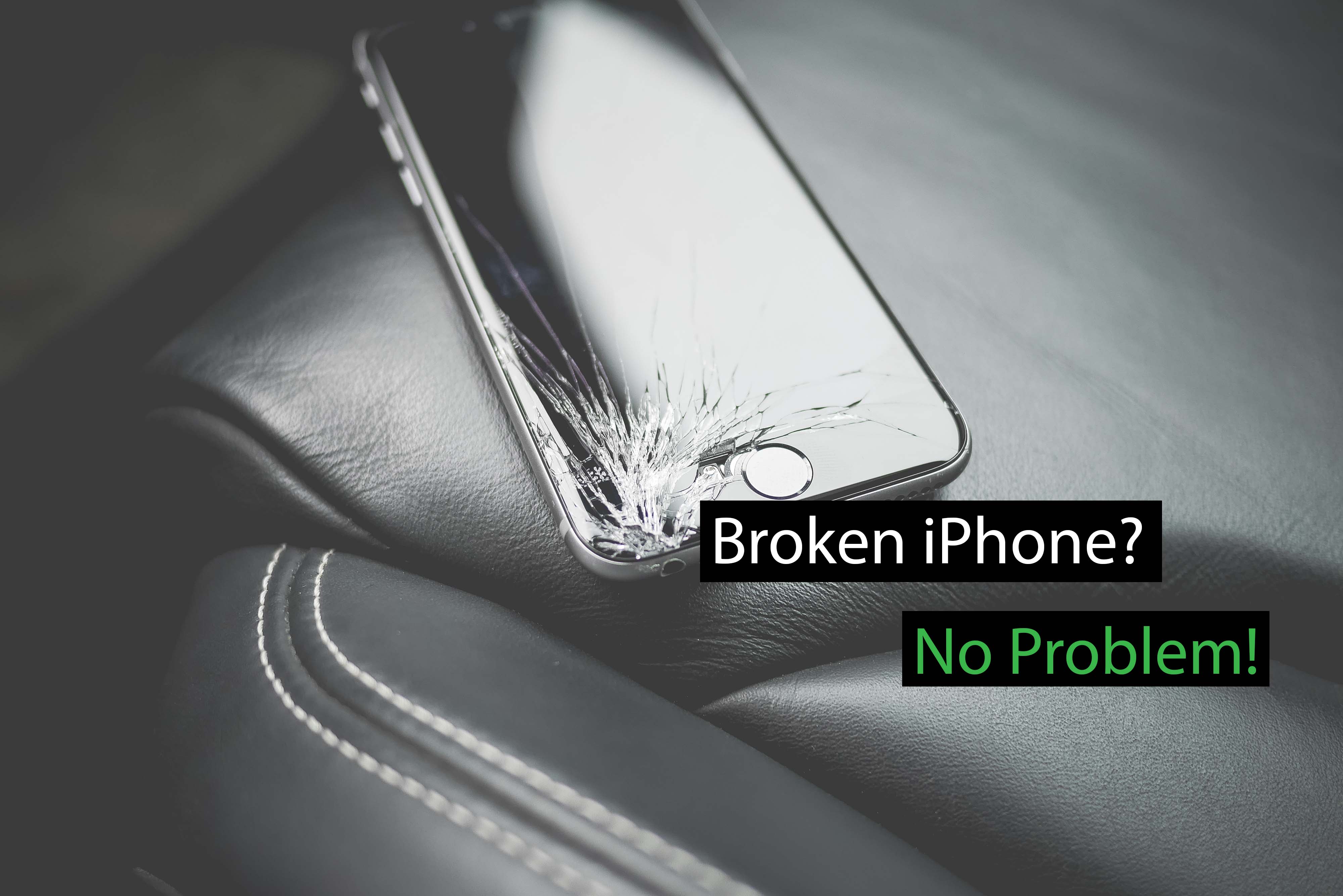 Services Offered
iPhone Repair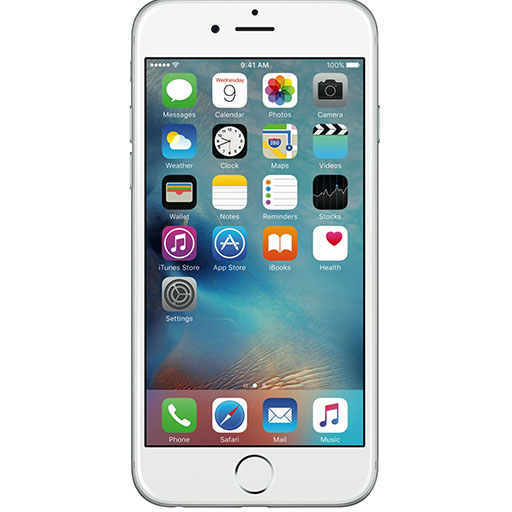 iPhone Back Glass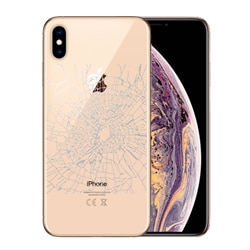 iPhone Temper Glass Screen Protectors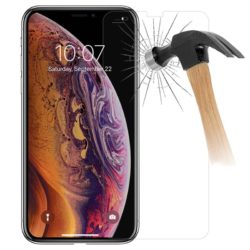 iPhone Recycle Program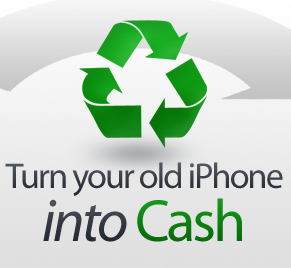 iPad Repair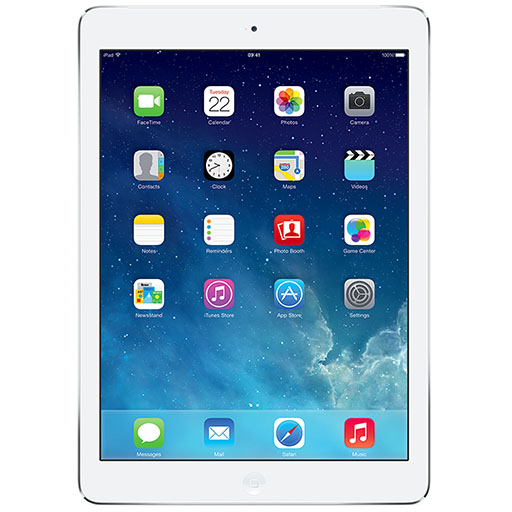 iPod Touch Repair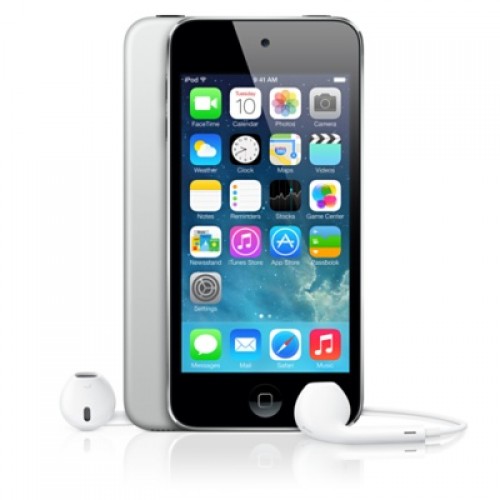 Apple Watch Repair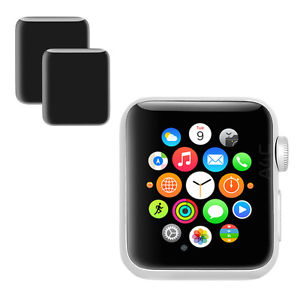 Board Repair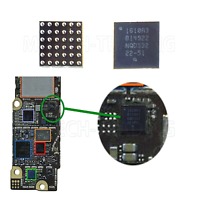 Why Us?
Rated top in the Charlotte area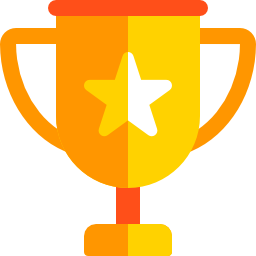 Everything iPhonez is consistently rated the top iPhone, iPad, and iPod Touch service center in the Charlotte, NC area. We pride ourselves in providing top-notch services in a comfortable and professional atmosphere since 2012.
Apple Certified Technicians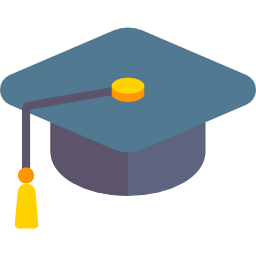 At Everything iPhonez, we want to ensure that your device gets the best treatment possible. That's why the only people servicing your iPhone are Apple certified, experienced, knowledgeable and trustworthy technicians.
Satisfaction Guarantee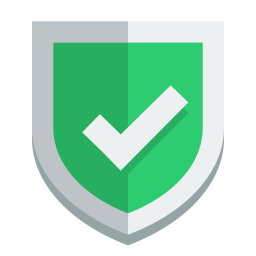 We don't want our relationships with our customers to come to an end when they walk out the door. If you have any questions or concerns, we're always happy to help in any way we can. If anything happens to your device, we want to be there for you!
Everything iPhonez is one of the best iPhone repair shops in the Charlotte area, and for a good reason.  Everyday, more customers come to see us because of our reputation to unparalleled customer service, pricing, and attention to detail.  Most of our business is spread through word of mouth, and our customers always come back when they need any service on their iPhone, iPad, or iPod Touch.
We take your business very seriously and only employ Apple certified repair technicians to perform work on your device. You wouldn't want just anyone performing brain surgery on you, right? You want a professional with years of experience and training who will guarantee their work is top-notch. Let us take care of you here at Everything iPhonez!
We carry most common phone parts on hand at all times so that your repair is completed as quickly as possible. Because of our popularity, it can sometimes be quite busy. Walk-ins are always welcome, but we recommend you to call ahead to avoid the occasional wait.
See our reviews!